Conversations With Life
a blog by Matthew J. Burch
What is Your Conversation with Life?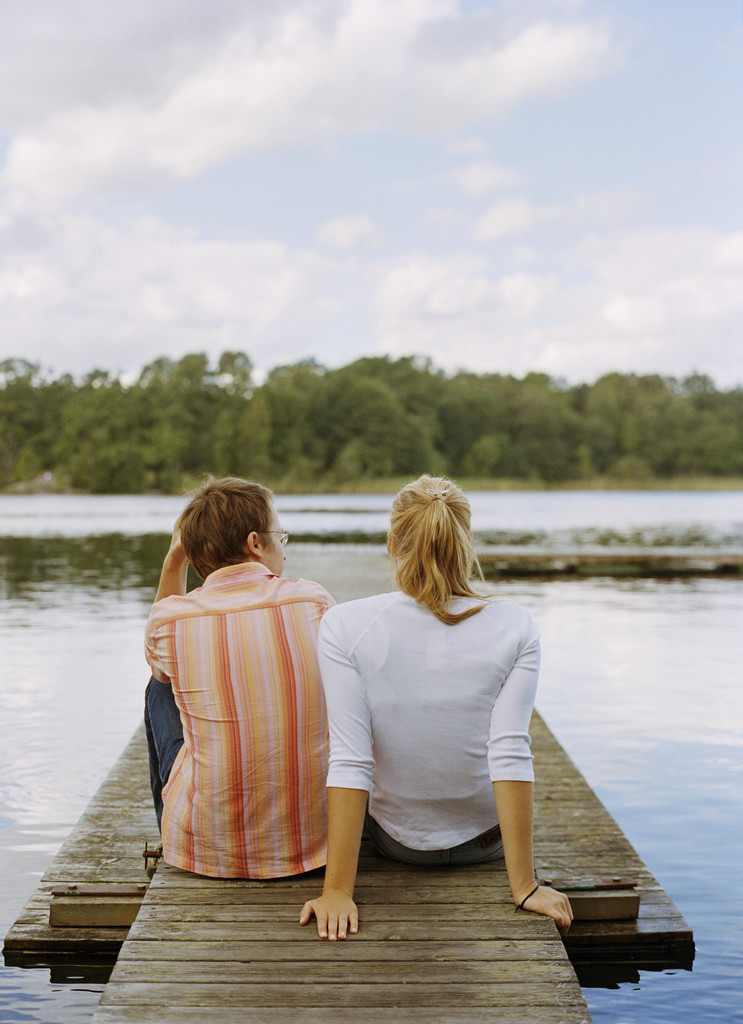 If someone were to ask you, "What is your conversation with life?" What would you say? Your answer might be, "Oh, uh, my conversation now is with you, what do you mean?" Or they may refer to conversation meaning to talk. Well, as I mentioned earlier, all of us are having a conversation with life. Every waking moment, thought, feeling, relational engagement, or circumstance is in fact a conversation with life.
Conversation comes from the Latin 'convertere' which means to turn around or transform. It was a compound verb formed from the prefix 'com', and 'vertere', to turn. From the Latin 'vertere' originated a specialized form 'vertare' denoting repeated action. From it came  'versari' and then developed to eventually produce'conversari' which means to dwell, live, associate or communicate with others. Conversation got passed from 'converser' (French) into English and suggests the notion of dwelling and social life. Conversation never meant 'to talk' until the late 16th century.
Why all of this root word analysis? I think it is important to note that the word conversation originally meant something much different from how we define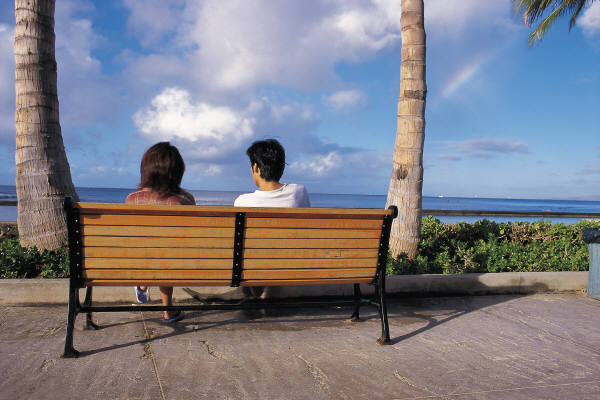 it today. Conversation originally meant to transform or to turn around. It meant to dwell or associate. Imagine if more often we realized that our conversations have the influence and power to change. How would we handle our conversations knowing that they are a catalyst to literally transform others or to be transformed? So… what is your Conversation with Life and how is it offering you and others a place of dwelling?