Conversations With Life
a blog by Matthew J. Burch
Conversation Tills the Soil of Our Hearts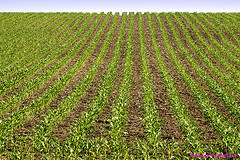 When I moved in 1993 to Iowa from Southern California I was enthusiastic to explore my environment and learn about all the various aspects of Iowa's terrain and geography. One of many unique characteristics of Iowa has to do with the soil.
Iowa has the some of the best soil in the heartland to grow crops. The black soil is rich with nutrients and humus, therefore providing a fertile beginning for seeds that are planted to develop and grow. As a farmer works with the soil by fertilizing, tilling, and managing water, the crops will then produce a greater yield during harvest time in the fall. By neglecting the soil and not tending it, hardpan results. Hardpan is a 3-6 inch layer of hard, crusty, clay that does not let moisture to penetrate nor does it allow nutrients or humus to get into the soil. This phenomenon develops simply by ignoring the soil while continuing to plant crops. Eventually the ground becomes very hard. Consequently, the only "crop" that does grow and flourish are weeds.
These are interesting facts about soil in Iowa's heartland. I think there is a principle worth learning: "The quality of the soil determines the crop that grows." What is the point?  
Is it possible that our conversations with each other are similar to a farmer caring for and managing soil? Do our conversations creatively till the inward places in our humanity that make provision for a greater yield? I believe "Conversation Tills the Soil of Our Hearts!"  Conversation, not simply talking, has its transforming effects to turn over, make rich in nutrients and minerals, manage barrenness and dry plac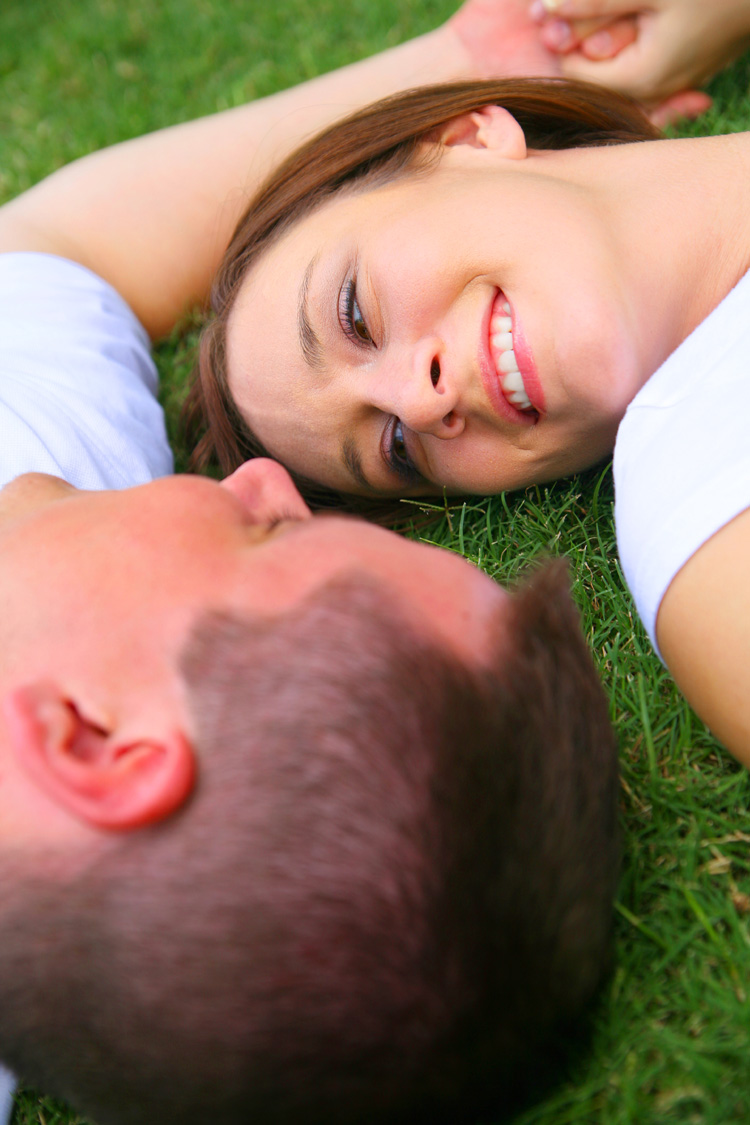 es, the soil of our hearts.
What if we realized that the degree of quality of our conversations we experience cultivates the type of heart soil and permits seeds of life, love, and living to take shape and form in our center. Would we engage more deeply with each other? Would we attempt to increase our number of conversations with each other? I invite you to reply by sharing with me your conversation about these thoughts.