Like everyone else, I got up this morning, got ready for the day, and landed with my first task that seemingly got my day started. Is not that what we all do? Each day brings with it the many tasks that seem to be "what we have to do" to start our day.
I began thinking about this a little more and realized that each day we begin exchanging life for someone or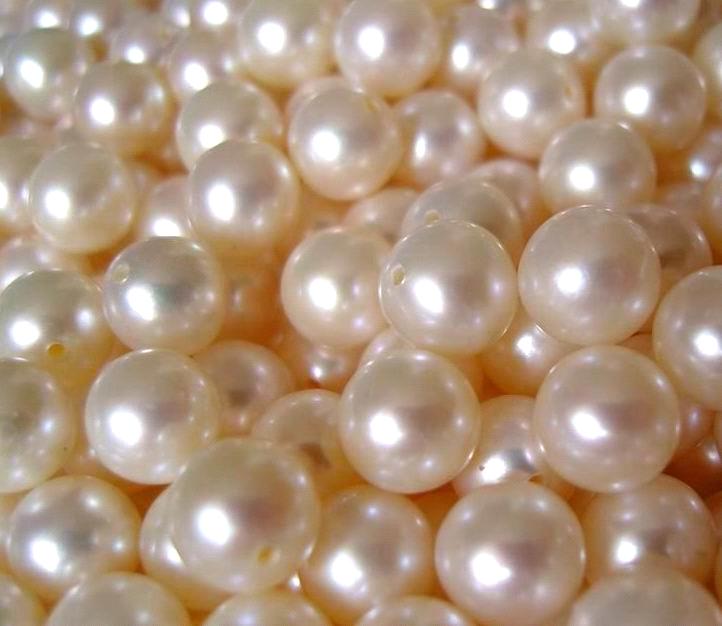 for the things that we deem as "important" to us. Think about it. In my earlier post Stepping Into Life, I discussed the necessity of taking steps, one-by-one and eventually the summit appears. Prior to ever taking the first step to reach the summit begs the question, What am I exchanging my life for, each moment, as I take steps onward and upward to achieve the peak of any given summit?
I am reminded of a story that Jesus spoke of. He states that the kingdom of heaven is like a merchant looking for fine pearls. When he found one of
great value, he went away and sold everything he had and bought it.
I realize that I am combining two thoughts simultaneously at this point. However, what I believe the significance of what I am trying to say is that each day we are giving our life over to someone or something. We are exchanging our time, energy, thought, and heart for someone or something that we deem as important enough to give our life to. Our time is our life quantified. Our money is simply remuneration for our time. Our energy is the soul of our initiative concerning what we are about in purpose and plan. Are you conscious of your pearls today?
Photos courtesy of  Google Images/Shenzhen Fortune-yon, Overlander